Things to Do Near Mevagissey
Mevagissey in summer is a place of dripping ice creams, sea breeze, little shop windows, crablines and fish and chips. The main appeal is the working harbour nestled on an unspoilt coastline. You'll scoff award winning fish and chips, lazily wander to the end of the harbour and perhaps end the day with a St Austell Brewery local ale. That can be quite enough for one day. On your way along the harbour you'll pass Mevagissey aquarium or the museum. If you're coming in late spring early summer, I strongly suggest bringing a fishing rod as there's often a mackerel run at this time. If you have kids, pick up a crab line as the local crab population is very obliging. The crabs are so spoilt they now only accept free range British pork. The village is within a UNESCO Area of Outstanding Natural Beauty and is close to many beaches, attractions for families, seafood restaurants, proper pubs, water sports, gardens, cycle trails and more. Access to some of Cornwall's most popular attractions is very good. You can walk to The Lost Gardens of Heligan, reach The Eden Project in 25 minutes by car and catch a scenic ferry to Fowey across the bay.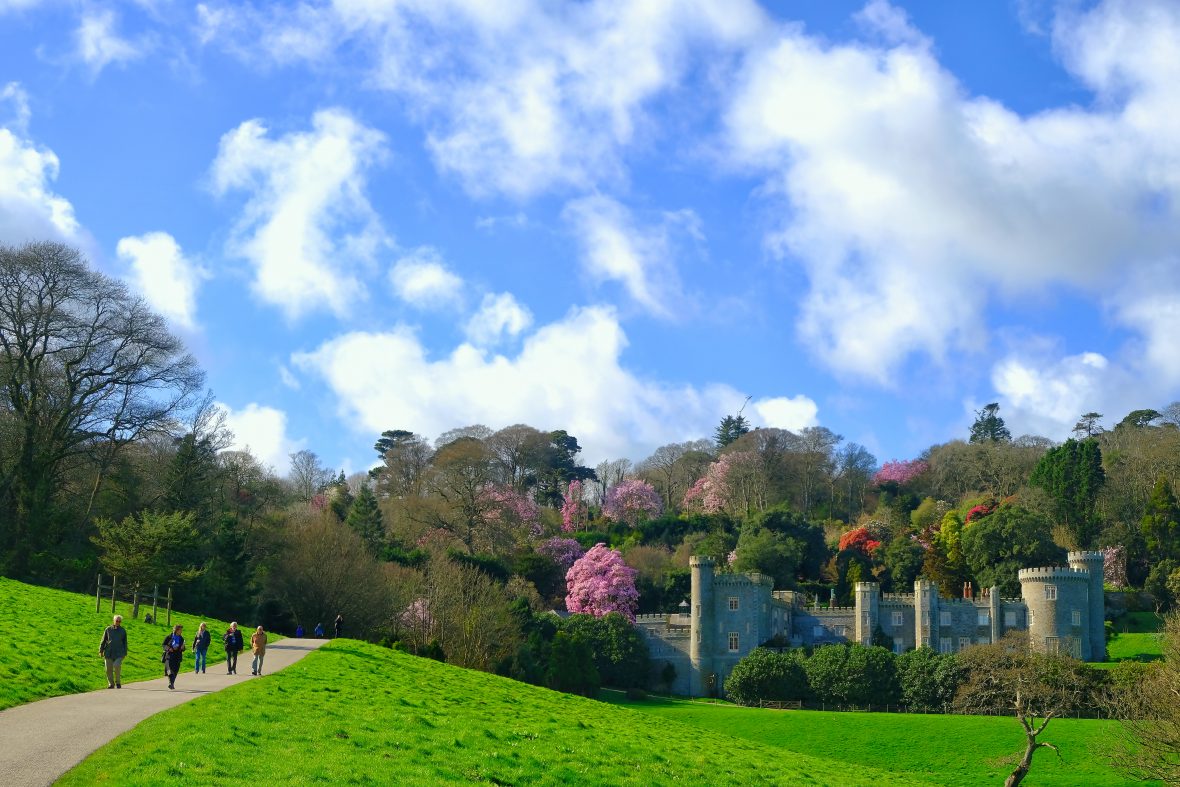 "proper local history"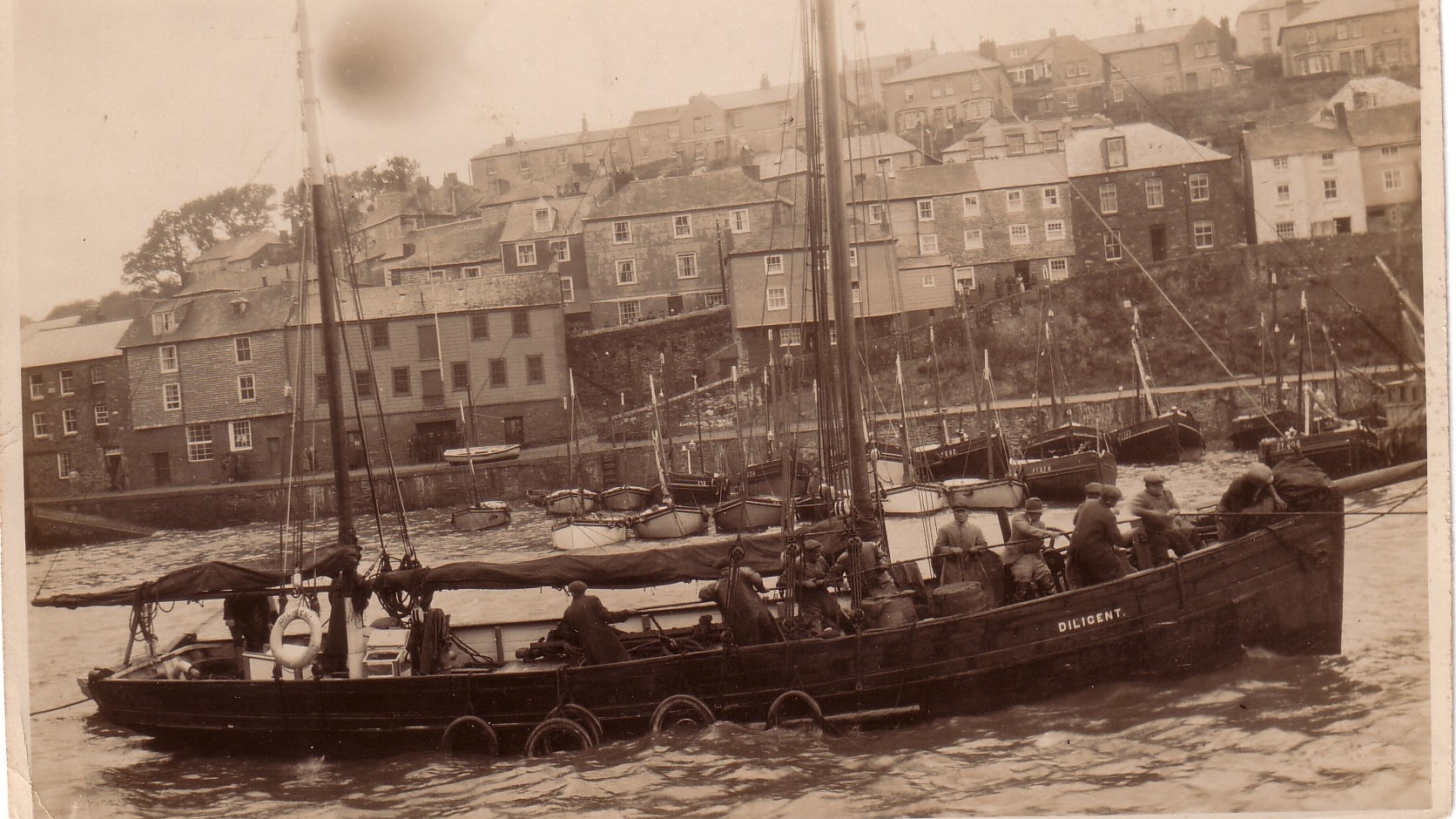 Mevagissey has a rich history from its beginnings in the Bronze Age through to its more recent survival after the world wars. There are hilltop burial mounds from the Bronze Age on the cliffs, and within the village characteristic Cornish buildings and churches. It's just unfortunate the people of Mevagissey never built the Greek temple style spa they almost built in the 18th Century. Instead, they decided to mine the iron that created the natural hot springs. The people of Mevagissey could have spent the last few centuries sat in large hot pools eating pasties, but alas it was not to be!
"walkin' roun' meva"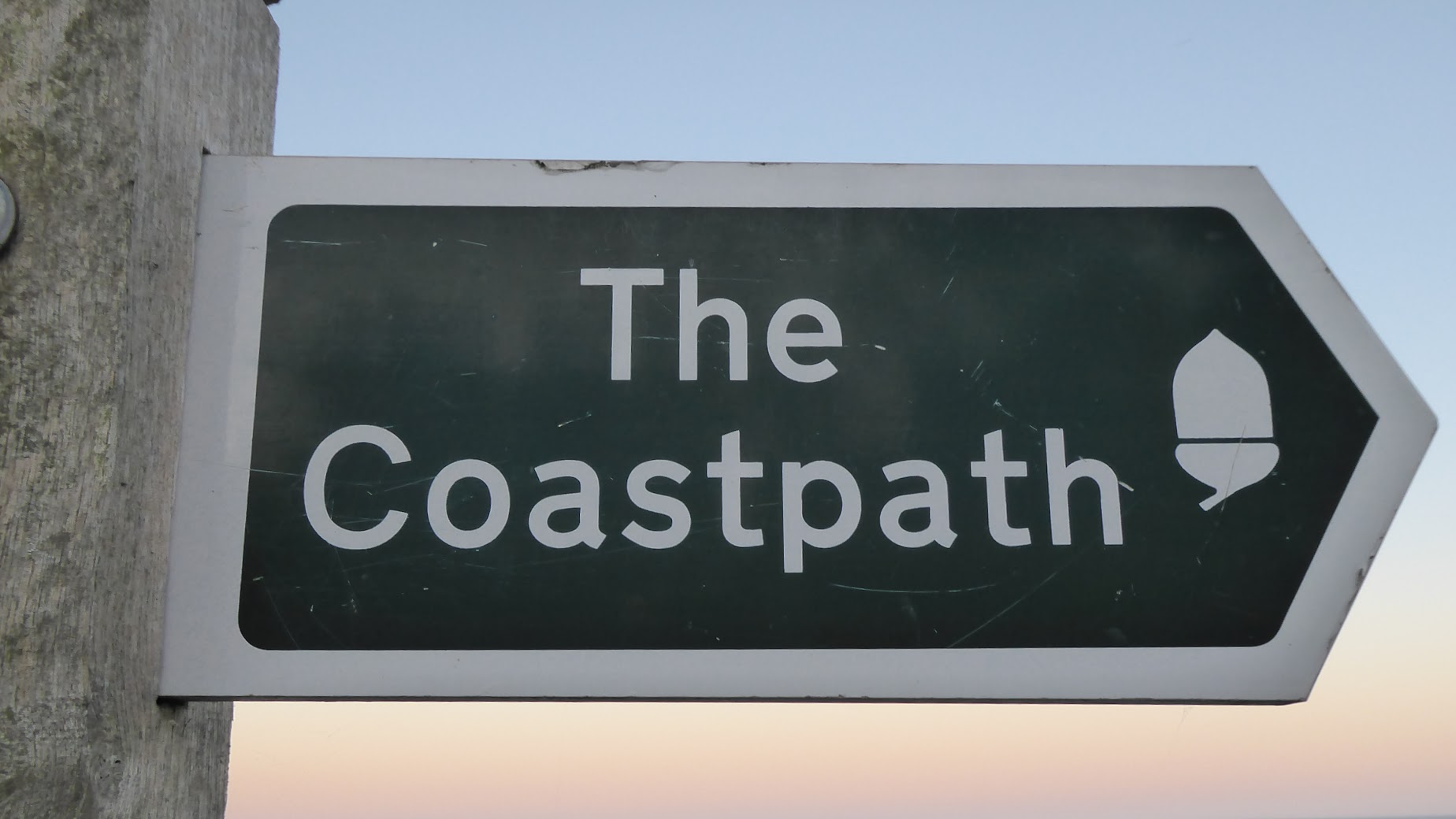 Mevagissey has excellent walks both inland and along the coastal path. You can walk from Pentewan to Mevagissey and then onto Chapel Point quite easily. In summer you feel the heat radiating from the baked earth of the footpath. Below, you'll see coves, often with gin-clear water that allows you to see right through to the kelp, jellyfish and rock structures beneath. Above, you'll see oystercatchers, gulls and cormorants and the odd kestrel hovering over the cliff. The paths are lined with wildflowers in springtime and early summer.
"somewhere for a lie down"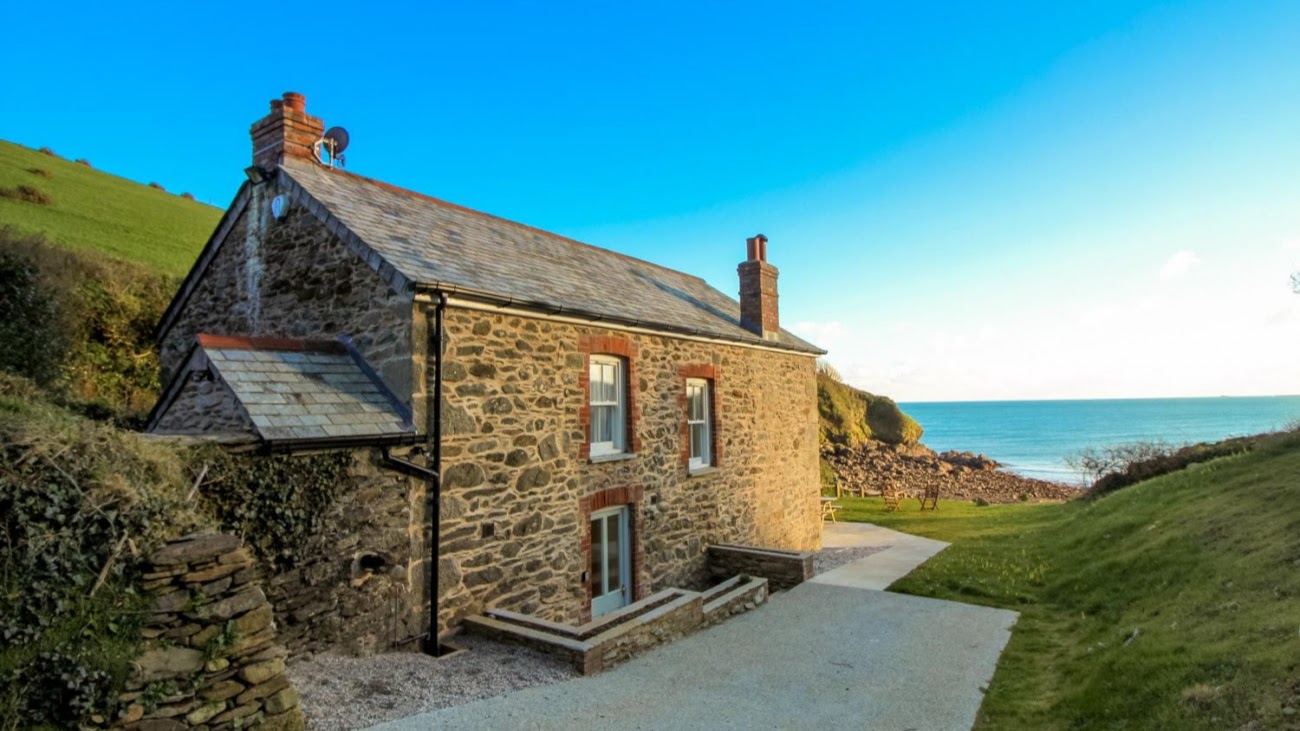 Whether you're after a smuggler's cottage up some winding alley or a modern cliff edge house with enough glass to make a shark tank, Mevagissey is ready for you. There are a wide range of holiday cottages and hotels in Mevagissey. Alternatively, you can venture out of Mevagissey and stay in the St Austell Bay area. I've selected some top picks on the accommodation page to aid your search. Staying in the village means the pubs are on your doorstep and gives you transport links which are useful if you aren't driving.
Explore Local Beaches
Mevagissey has its own beach which is just north of the village along the coastal path as well as lots of other exceptional local beaches. A beach called Pentewan with easier access and more facilities is just around the corner. Pentewan is a very large, popular beach with a burger restaurant, swimming pool and campsite. It's a good choice for people with limited mobility as it's very flat. Despite being very popular, the beach is large enough that it never feels overwhelmingly busy. For those looking for more privacy, Vault beach is a good bet and can be reached with a 16 minute drive followed by a half mile walk from the National Trust car park. Vault is a proper Cornish beach, the kind of place locals go. Charlestown has the historic harbour and several excellent restaurants as well as two mostly shingly beaches. There's also an annual Regatta around late July which has live music and brings a vibrance and buzz to the village. Don't forget you can always walk to Port Mellon, which is ten minutes out of Mevagissey on foot. Gorran Haven is in my opinion, one of the gems of the whole of the south coast, but be sure to visit at low tide so there's plenty of space
"parkin' not stressin'"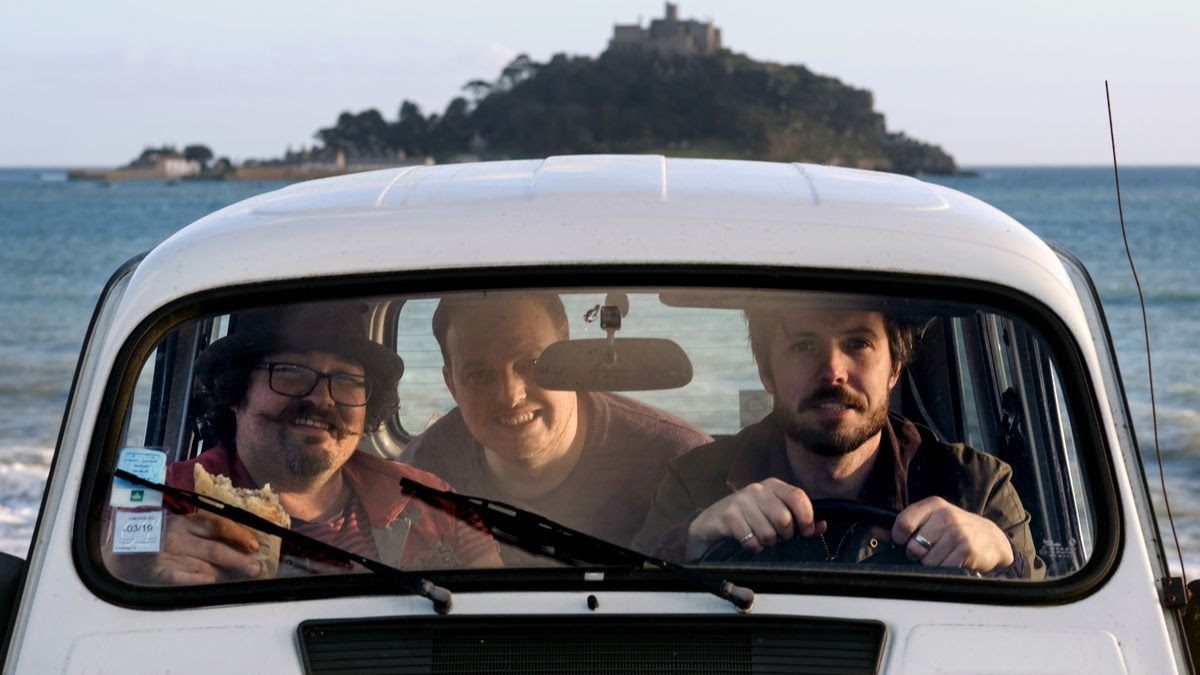 Do not attempt to drive through the village unless necessary. Read this very short guide on the best places to park before you leave and you'll have a smoother trip. There are several car parks in Mevagissey, the easiest to access being on the main road on the way into the village. It's large and is situated on the left-hand side of the road, so it's easy to spot. It's normally worth parking in this carpark to avoid the narrow streets within the center of the town, but you can also park right on the harbour or in one of the other smaller car parks within the town.
"harbour fishing secrets"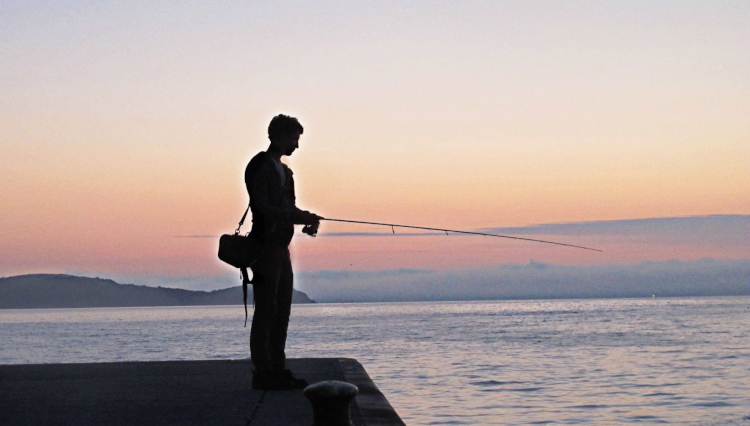 Fishing in Mevagissey is excellent, so I've written a full guide to fishing in Mevagissey for anglers and newbie's alike. The main species caught are mackerel, dogfish, pollack, wrasse, flounder, bass, plaice, whiting, pouting, conger eel, squid and poor cod. The vast majority of fish caught from Mevagissey's outer harbour wall are mackerel, and these are often caught in great numbers in spring and early summer, especially when it's a spring tide. Crabbing lines and baits are available in the village. There's a tackle shop, too.
"Unmissable Meals"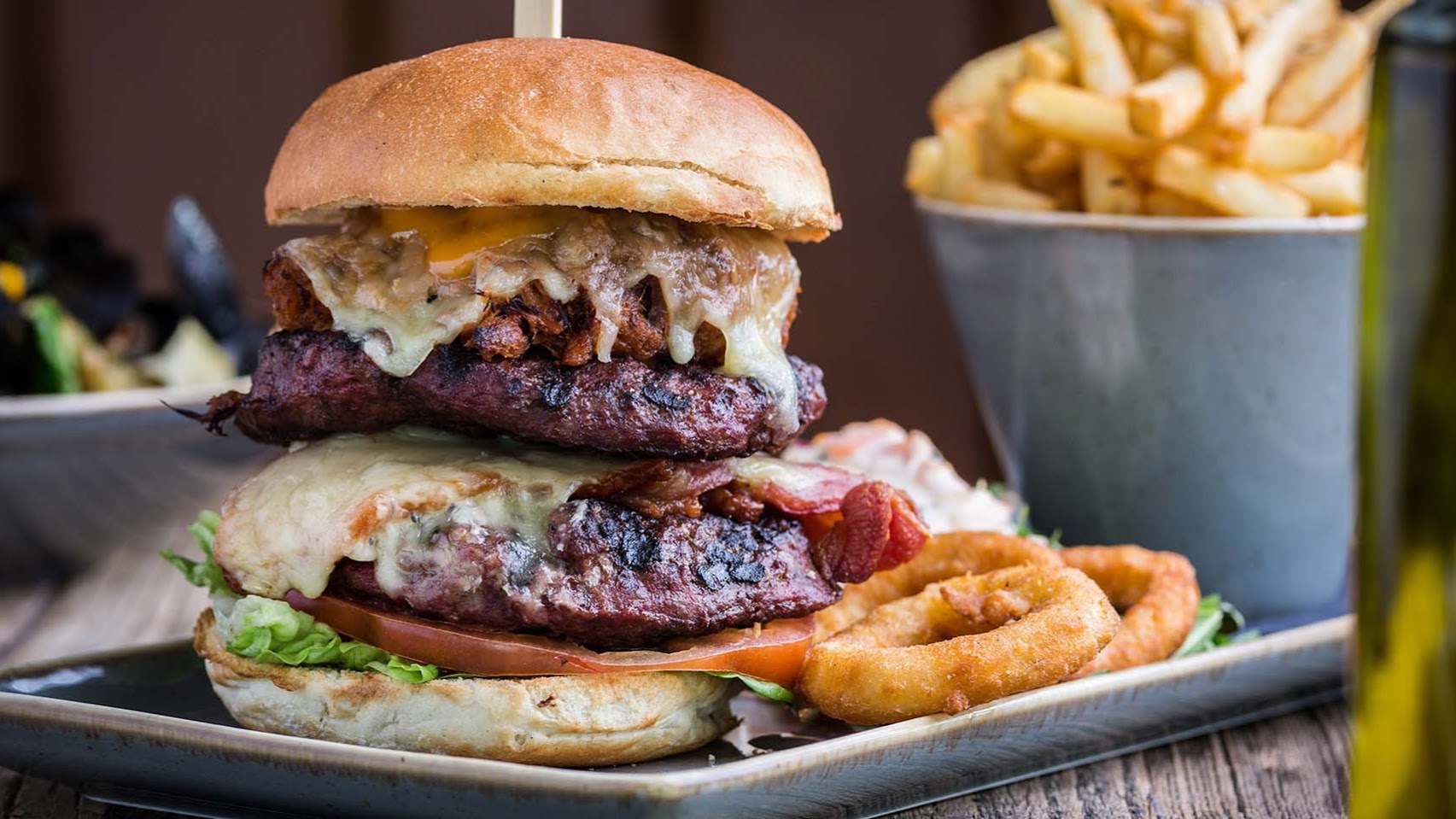 Mevagissey has several restaurants for feasting out, as well as easier options like first-class pasties and fish and chips. The ambiance in the traditional pubs is excellent, where you can enjoy a local ale by the harbourside. The Number 5 Restaurant and the Salamander offer locally caught fish like bass, pollack and john dory as well as crab and mussels. A popular supplier of fish to Mevagissey restaurants is Fish for Thought, a company that gets fish straight from the bay area and onto your plate in far less time than you'd experience in the majority of fishmongers.
For those of you with furry friends, here is a list of dog friendly beaches: Vault beach, Porthluney, Hemmick, Gorran Haven Beach, Polstreath, Colona Beach, Coombe Haven Beach, Par.
Get your bare buttocks down to Vault Beach or Porthluney cove – both are quiet and offer good privacy. The south coast is an excellent place for naturists, as it's known for its numerous small coves which offer privacy.
Mevagissey is situated on the south coast of Cornwall, which is known for having more sheltered, quiet beaches than the North Coast, and the beaches are less well known for surfing. The fishing villages on the South Coast are more quaint for the most part, and Mevagissey is among the best of them. St Austell Bay has relatively small cliff faces and is really a series of little coves, whereas North Cornwall generally has larger, more expansive and more exposed beaches.
Pentewan beach is completely flat from the carpark outside the Seahorse Center and has other facilities, like toilets.
In summer water temperatures reach around 18 Celsius, and in winter the water can reach an icy 7 Celsius. The traveler in Cornwall enjoys warmer waters than those in the rest of the country by a couple of degrees (which makes a big difference), as the gulf stream brings water to us first, straight from Mexico! Wet suits are helpful in summer for milksops and namby-pambies, and in winter are a necessity unless you're tough as nails. My advice is to get in quickly, preferably by running right in, and think of the word 'refreshing' rather than 'cold'…