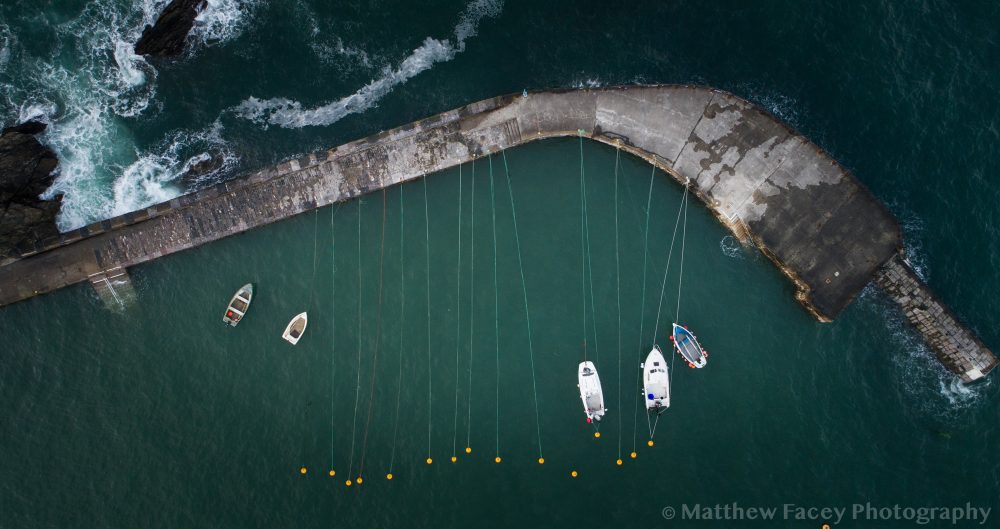 Things to Do in Mevagissey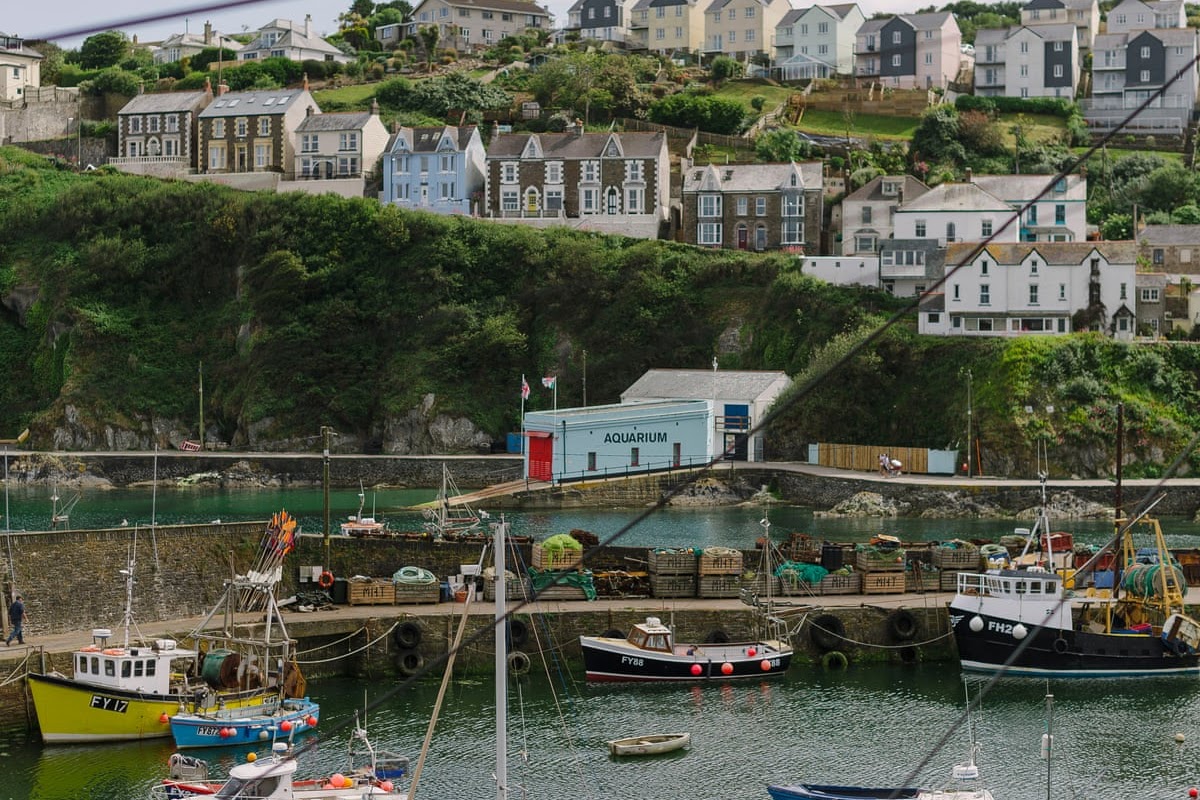 Stroll along the harbour…
The harbourfront has plenty to keep you entertained and is both relaxed and lively in the summer months. Fishing and leisure boats cruise in and out, seagulls drift overhead and on a bright day, the water glimmers and lights up the whole village. On the left pier you have Mevagissey museum and on the right, the aquarium. As of 2020 both are donation funded. You can also enjoy award winning fish and chips and excellent pasties, which a sea breeze somehow makes feel like a balanced meal. If you have kids, grab a crab line and the day's sorted.
Wander the winding streets…
Mevagissey has a range of interesting shops selling all manner of things from jewellery to pasties and glassware. You'll find local artists, a bookstore, and a traditional village sweet shop called Digby's. Mevagissey's an excellent place to find gifts for friends and family. You will find Cornish souvenirs and they aren't all crap, I found a lovely little glass owl in Meva as a kid. Mevagissey has multiple clothing shops including Fatface.
Cruise to Fowey…
Hop aboard the Mevagissey-Fowey Ferry and cross the sheltered St Austell Bay to the Fowey Estuary. The ride is smooth and the sea is usually quite flat in summer months. You'll pass peaceful coves, hidden beaches and maybe see dolphins and seals. The journey is about 40 minutes across the entire St Austell Bay. You'll arrive in the pretty town of Fowey, which has a beautiful estuary and quaint shops. Fowey feels more like a sailors village and is very pleasant. It was made famous by Daphne Du Maurie whose works were inspired by the area. Mevagissey is arguably a more authentic Cornish village.
Find the Lost Gardens of Heligan
Ok, so they were never really lost to the locals who have always played in the gardens as children but they were seriously overgrown and now they look fantastic, so getton' down. This garden is within walking distance of Mevagissey and also has a place to eat with vegetables grown in the garden and a farm shop which has quality produce. In 'March Month' when fishing was notoriously poor, some locals used to work on Heligan Estate. After WW1, many of the workers did not return and so the 200 acre gardens fell into ruin. The rejuvenation in recent years has branded the garden as the 'Lost Gardens of Heligan'..